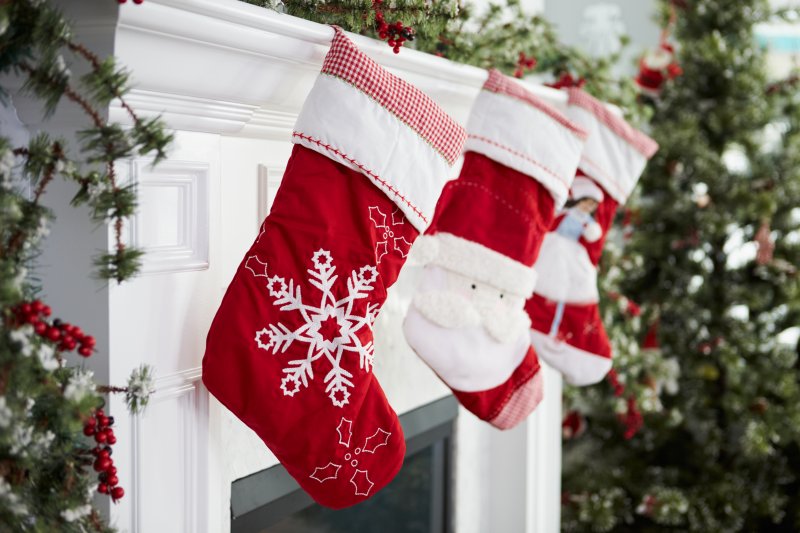 Getting last-minute stocking stuffers for your kids can be a bit of a challenge, especially because many of the obvious choices are bad for their teeth. Sticky candy is popular with kids, but it's loved a little less by their dentists. You can always schedule your child for a checkup after the holidays are over, but in the meantime, there are a few steps you can take to improve your child's oral health. Here are some tooth-friendly stocking stuffer ideas that can make your children and their dentist happy.

Electric Toothbrush
This one may sound a little bit corny, but if your children are on the younger side, they may have a little bit of trouble brushing their teeth each night. Very young children may even lack the fine motor skills to properly brush their teeth themselves. An electric toothbrush is a gift that can make this daily task a little bit easier for them. There are hundreds of kinds of electric toothbrushes for children on the market—some branded with their favorite characters, others programmed to play their favorite song while they brush. You should have no problem finding some that will make dental hygiene exciting for your children.
Tooth-healthy Snacks
If your kids are missing candy canes and gummy worms in their stockings, it can be a good idea to give them some treats that can satisfy their sweet tooth, with a lower chance of cavities. Dried fruits is usually a good pick, as they tend to stick to the teeth a bit less than candy or caramel. If your children prefer savory snacks, some softer nuts make for nutritious snacks that can actually scrape away plaque as your child eats.
Tasty Toothpaste and Mouthwash
One of the struggles of monitoring your children's brushing is making sure that they don't swallow their toothpaste or mouthwash. Thankfully, many brands make kid-friendly versions of these products. These are not only a little bit less harmful if swallowed, but they also come in flavors your kids will love! Many children prefer bubblegum, watermelon, and other flavors to the typical mint found in toothpaste. If you want to reiterate the importance of oral hygiene this December, these products make for great stocking stuffers.
Finally, the best thing you can do for your children once the holidays are over is to have their dentist professionally clean their teeth. If your kids have had a few too many sweets, they'll be able to deal with the aftermath.
About Our Practice
At Nu Dental Brick, we believe that nobody should have to dread going to the dentist. We have designed our office to be as comfortable as possible, and our dental team will work hard to put you at ease. Dr. Gizachew and Dr. Mustafa are both experienced dentists who can help you find your best smile. If you have any questions about taking care of your teeth this Christmas, we can be reached at our website or by phone at (732) 475-7535.